Sugar trading
We know sugar; we've been trading it for over two centuries and have built our business on strong relationships to make sure you get a secure, traceable and reliable sugar supply.
You can depend on the quality of our products. We've fostered long-term partnerships with sugar producers across the world and we're known for meeting their needs even when situations change; it's why our customers are attracted and stay with us.
We source raw and white sugar in over 40 sugar producing countries and handle over 10 million metric tonnes each year.
We're known as specialists in sugar logistics – through our origination and distribution centres worldwide, we'll supply to you wherever you are.
Our storage network always has enough stock to arrange just-in-time deliveries. You'll get what you want, when you need it.
We don't just deliver sugar; we can refine and process it too.
We sell directly to consumers in several countries – some of our own brands are household names.
Bonsucro-certified sugar
Sustainable sugar and supply chains 
At ED&F Man, we're helping others develop sustainable sugar supply chains.
As a founding member of Bonsucro – originally known as the Better Sugarcane Initiative – we've set measureable environmental and social standards for producing sugarcane.
We've signed up to help our clients source 100 per cent sustainable sugar by 2020 and we're promoting long-term viability for sugar production by upholding standards for:
farmers' land rights
labour rights
combatting climate change
conserving biodiversity
'enterprise resilience' – helping farmers prepare for change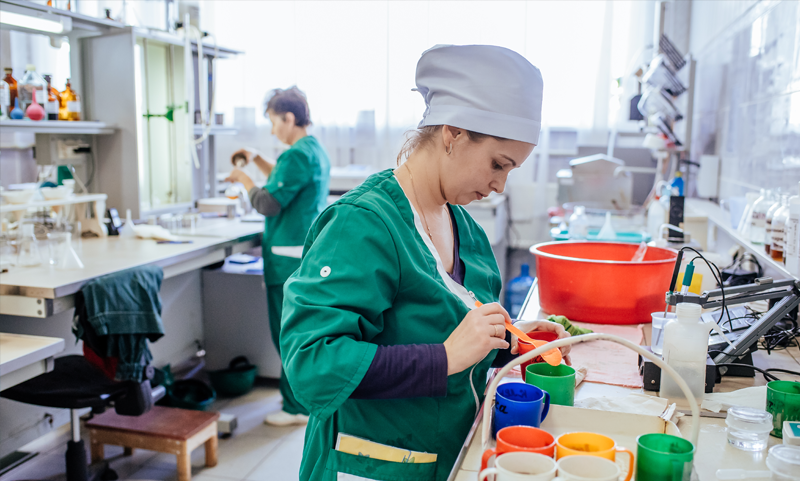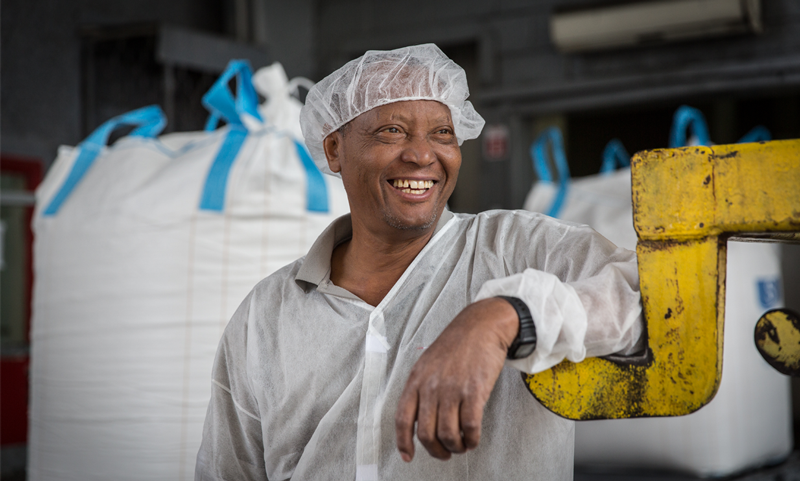 Speciality sugars
We don't just deliver sugar in bulk. We supply sugar products with added value, such as:
organic and Fairtrade sugars
powdered sugars, such as icing sugar
caster sugar
fondants and syrups
glazes
molasses
Bottlers grade sugar
Our strict quality control means we can supply bottlers grade sugar, which we supply to some of the most famous brands in the food and drinks industry.
Blended sugar
We also supply blended-sugar products, such as ready-made drinks, sold under our customers' brands.
Ethanol
ED&F Man has a long history trading alcohol – we supplied the British Royal Navy with rum for almost 200 years.
Today we supply and distribute biofuel, industrial ethanol and beverage-grade ethanol in bulk, ISO tanks and drums.
Industrial ethanol
We can also supply you with ethanol for industrial applications, such as preserving food and mixing paints, inks, antifreeze, detergents, toiletries and perfumes.
Beverage-grade ethanol
If you're a drinks-manufacturer, we will provide you with food-grade ethanol with the highest degree of purity to help you ferment and distil alcoholic drinks, such as whiskey, brandy and rum.
Biofuels
We supply clean-burning ethanol to use as a renewable fuel and octane-booster.