From farm gate to factory door
ED&F Man Special Crops, trading as Maviga, is a leading player in the international origination, processing and trading of dry edible pulses (peas, beans, lentils and chickpeas) and other 'agricultural special crops' including sesame seeds and raw cashew nuts.
We focus on working with farmers at the point of production, adding value and servicing industrial end-users in destination markets. We put great emphasis on product quality, performance integrity and service commitment to both suppliers and customers.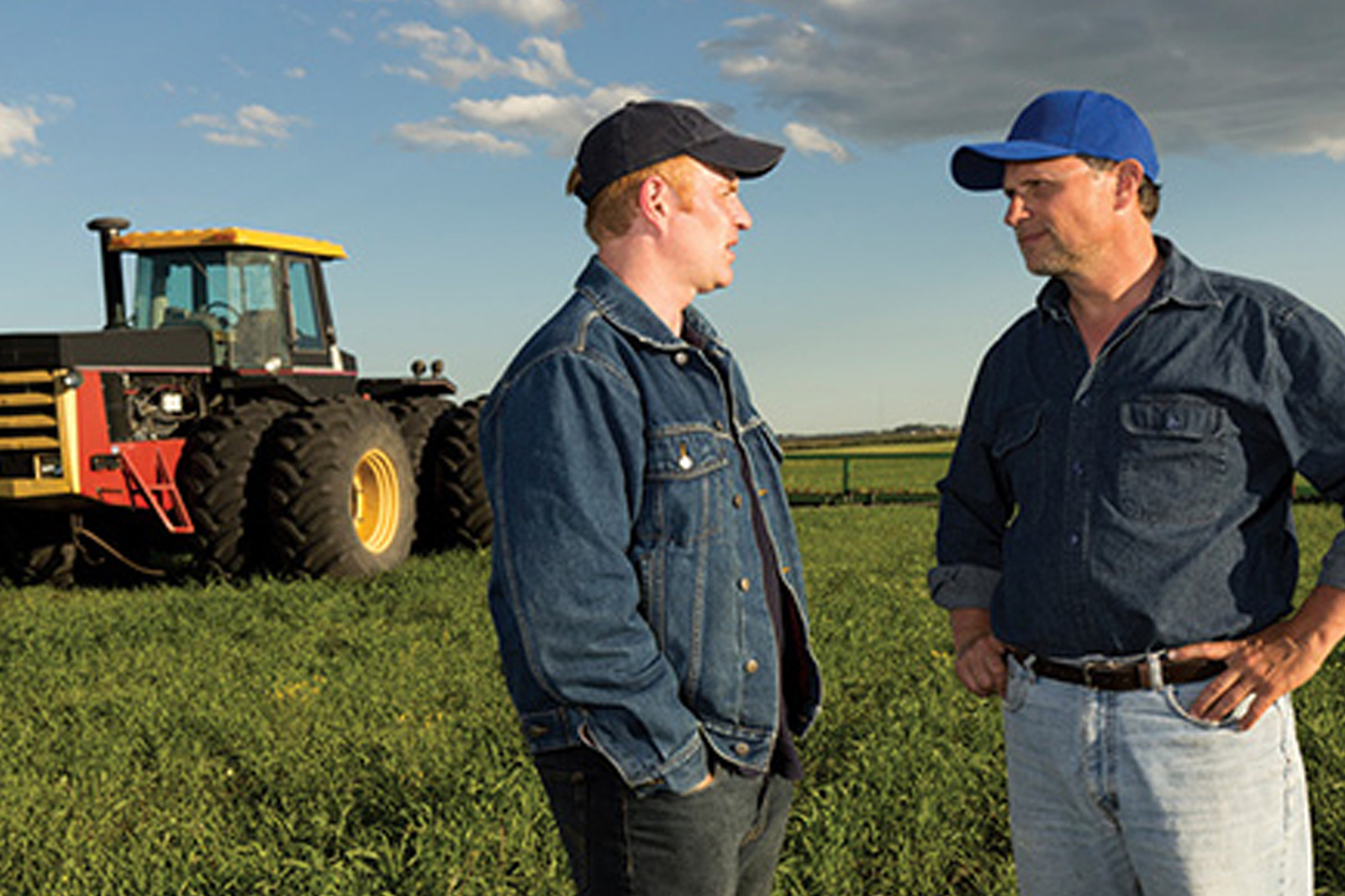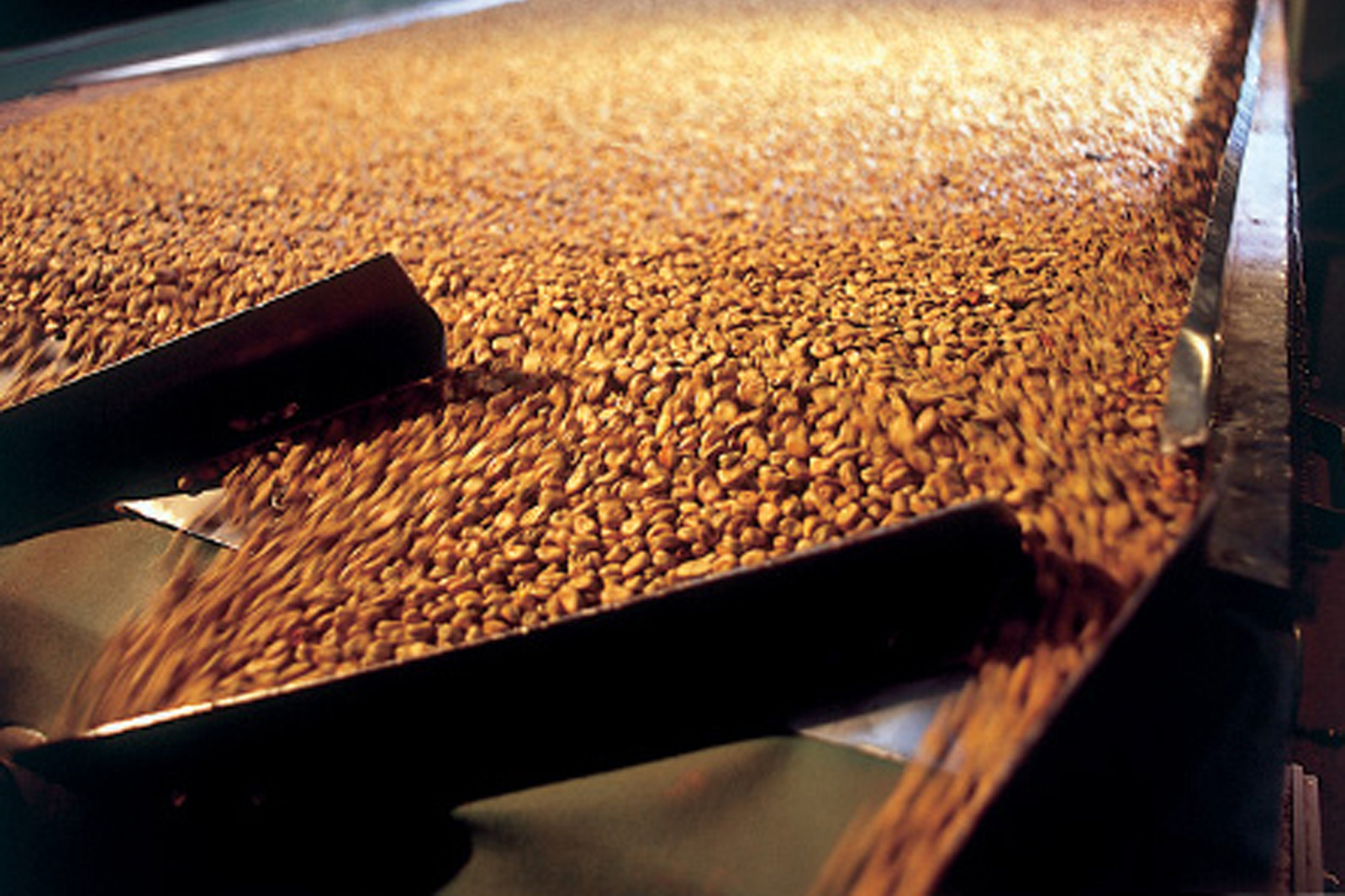 Geography
We own or operate processing facilities in over 22 origins and ship to over 65 destination markets around the world. With a strong presence in the major 'special crops' production areas of North America, Europe and Africa, we are able to provide buyers with reliable and timely information, enabling them to make good purchase decisions.
We use manual, mechanical and electronic sorting methods to precision clean and size farmer bought material before it is packed and shipped to buyers. With our Head Office in London and trading hubs in Geneva, Spokane, Dubai and Beijing, there is always a Maviga office open for business somewhere in the world.
History
Maviga was incorporated in London in 1994. Rapid, but well-structured international growth led to three Queens Awards for International Trade (2003, 2009, 2014) as well as several Profit Track and Fast Track rankings. ED&F Man acquired Maviga in 2016.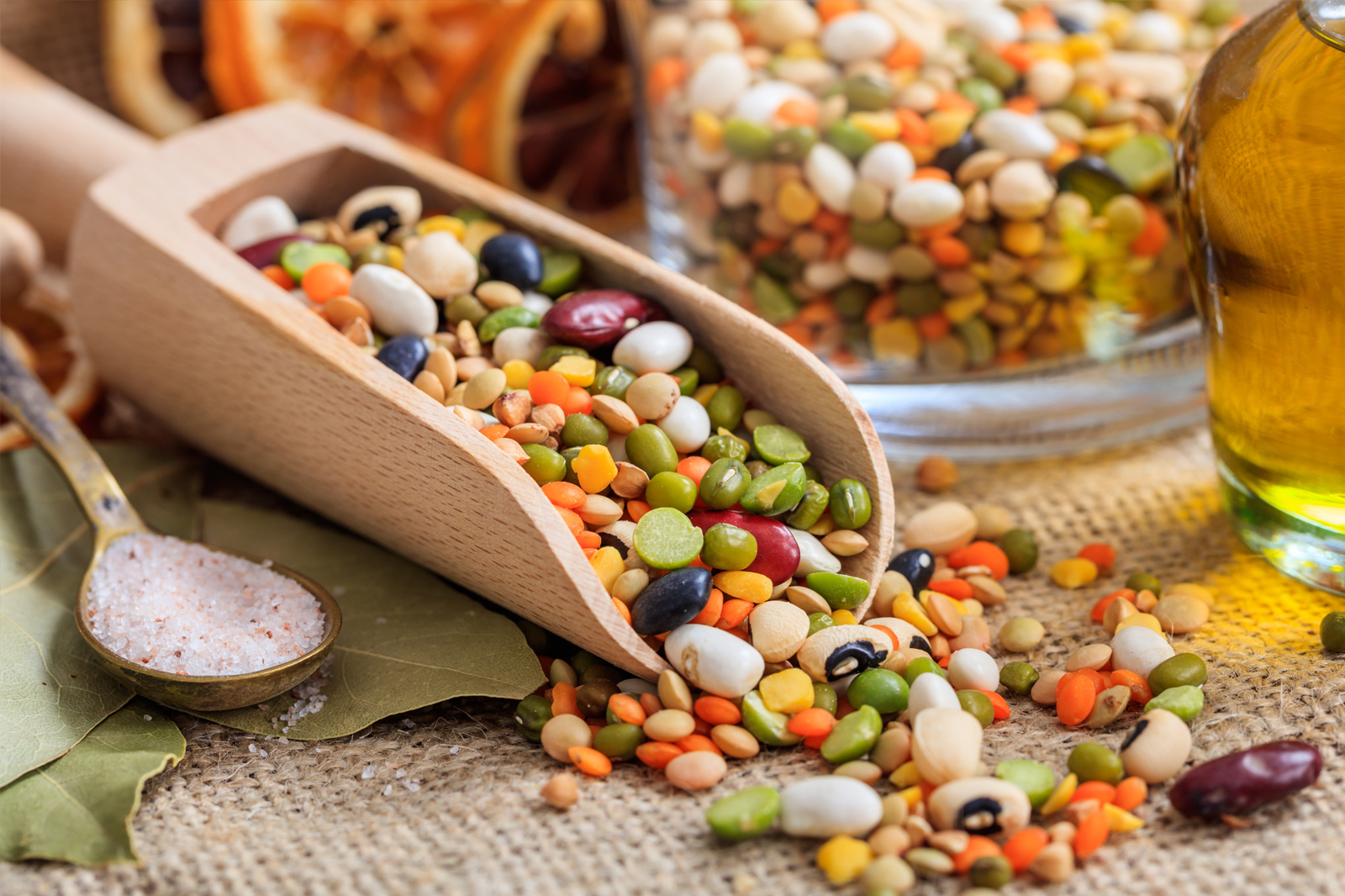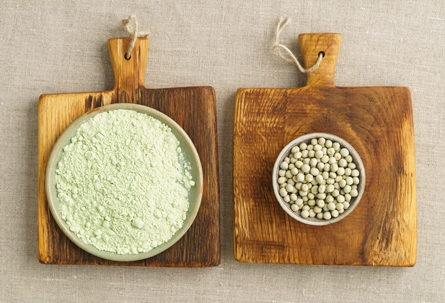 Future
Mankind cannot afford to turn its back on edible pulses. They were essential founder crops during the Neolithic Revolution over 10,000 years ago and will have an equally significant role in mankind's survival in the current millennium. Whereas pulses have traditionally been consumed as a 'foodstuff', they are now increasingly being milled and fractionated for use as food ingredients. We are already involved in this new industry and intend to play a leading role in its growth and development.
Sesame seed is one of the oldest edible oils known to man. It is still largely hand cultivated, harvested and threshed. As a paste (tahini) it is known as the 'mayonnaise' of the Middle East and it integral in both cooking and confectionary. In the Far East, sesame oil is used as both a flavouring condiment and cooking oil. In Europe and North America, we see it most often on top of burger buns and other breads. Growth in sesame seed consumption continues to outpace population growth.
Jack Bean
Jack is a highly respected 'Legumeologist' and is Editor-in-Chief of the fictional newspaper 'The Healthier Pulse'. Through the mediums of cartoon and creative writing, Jack promotes the wider consumption of pulses worldwide. Within his cartoons, Jack acts as a factfinder, Pulse ambassador, trouble-shooter and spokesman.
Visit Jack on www.maviga.com