ED&F Man successfully closes USD 1,128 million Revolving Credit Facilities (RCF)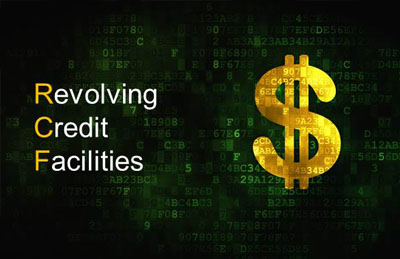 On 20th March ED&F Man successfully closed three new unsecured committed revolving credit facilities (each an "RCF") in the aggregate amount of USD 1,128 million with a combined syndicate of 27 international banks.
The new facilities include a 364 day RCF, a 3-year RCF incorporating a US dollar swingline, and a 364-day RCF dedicated to its Brokerage business provided by a select number of lenders. All three facilities are fully available to draw down for general corporate purposes. Together with existing committed facilities and a medium term note programme, the Company's total committed funds exceed USD 2.4 billion.
The syndication process was led by BNP Paribas, Coöperatieve Rabobank U.A. ("Rabobank") and ING Bank N.V. as Bookrunners and Mandated Lead Arrangers ("BMLAs"), Banco do Brasil SA as Senior Early Bird Mandated Lead Arranger and ABN AMRO Bank N.V., HSBC Bank plc, Natixis, Nedbank Limited (London Branch), Raiffeisen Bank International AG, Societe Generale Corporate & Investment Banking (the corporate and investment banking division of Societe Generale) and Standard Chartered Bank as Early Bird Mandated Lead Arrangers.