ED&F Man and Unavoo launch natural sweetener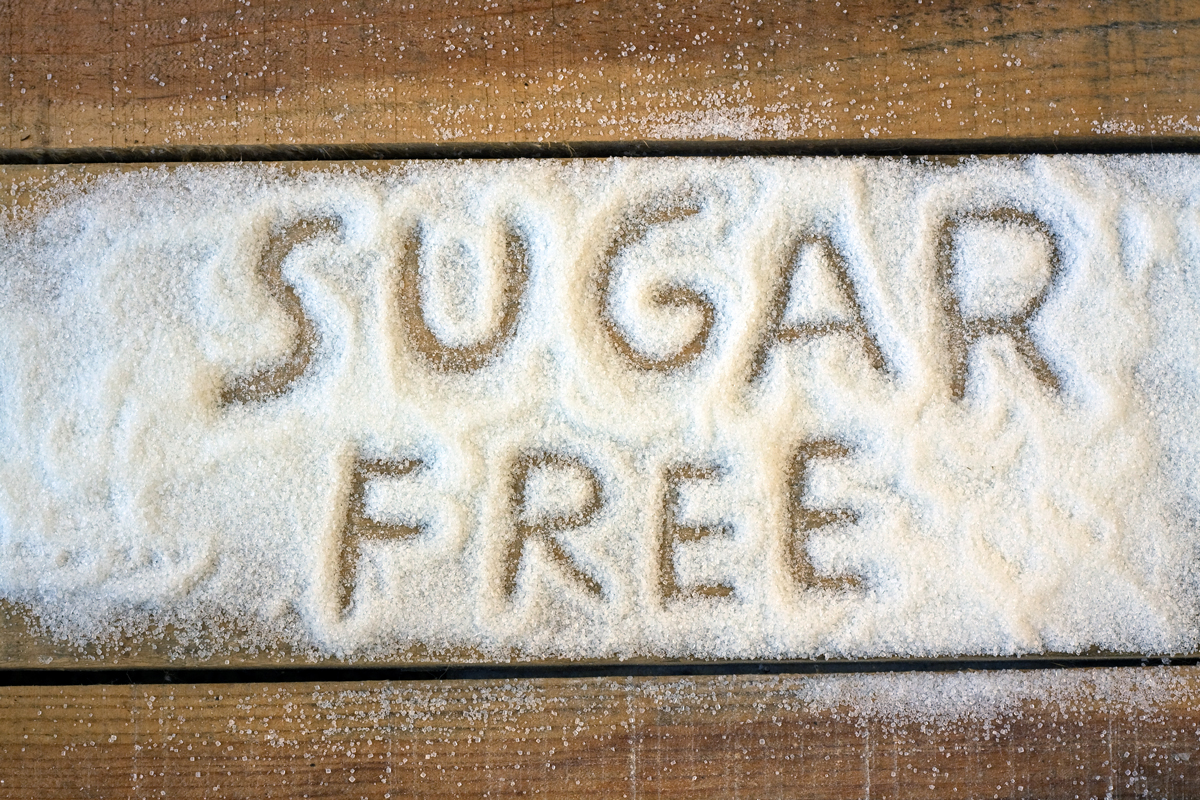 Food technology company Unavoo, in partnership with ED&F Man, is launching a new product that will fully eliminate added sugar and artificial sweeteners from food and drinks.
The new product, Unavoo Sweetener, is the first sweetener that uses natural ingredients to replicate the flavour and 'mouth-feel' of sugar and that simultaneously provides the bulking agent needed. It is prebiotic and entirely free from artificial sweeteners, containing no chemicals or alcoholic sugars.
Unavoo Sweetener has zero glycaemic value, so it does not raise blood glucose levels after consuming, making it safe for people with diabetes. It uses
natural stevia and dietary fibres to cut sugar by 100% and does not have the bitter aftertaste associated with many sweeteners currently on the market.
Unavoo's inventor, Yuval Maymon, owned 50 ice cream stores worldwide when he was diagnosed with diabetes nine years ago, prompting him to investigate sugar substitutes: 'It took me 700 trials and many sleepless nights, but I eventually created a sweetener with zero glycaemic value, no chemicals and no hidden sugars – and that actually tastes like sugar'.
Unavoo is working with ED&F Man to manufacture and distribute the new sweetener. Jonathan Hugh, head of ED&F Man's agri-industrial division, said:
'With health problems attributed to diet and sugar consumption on the rise, there is a drive toward finding alternative sweeteners. We are excited to offer our industrial and retail clients the sugar reduction solution that they have been searching for. This is a natural, healthy and tasty sweetener – and we will be launching final products this year.'
Unavoo has assembled an experienced board with a strong background in the food and sugar industries, including expertise from Walmart, PepsiCo and licensing giant Earthbound. The first industrial scale production tests have been completed successfully. Chocolate, ice cream, peanut butter, jams, ketchup and a full range of dairy, bakery and beverage products with no added sugar will be available later this year.