Volcafe announces Sustainability Director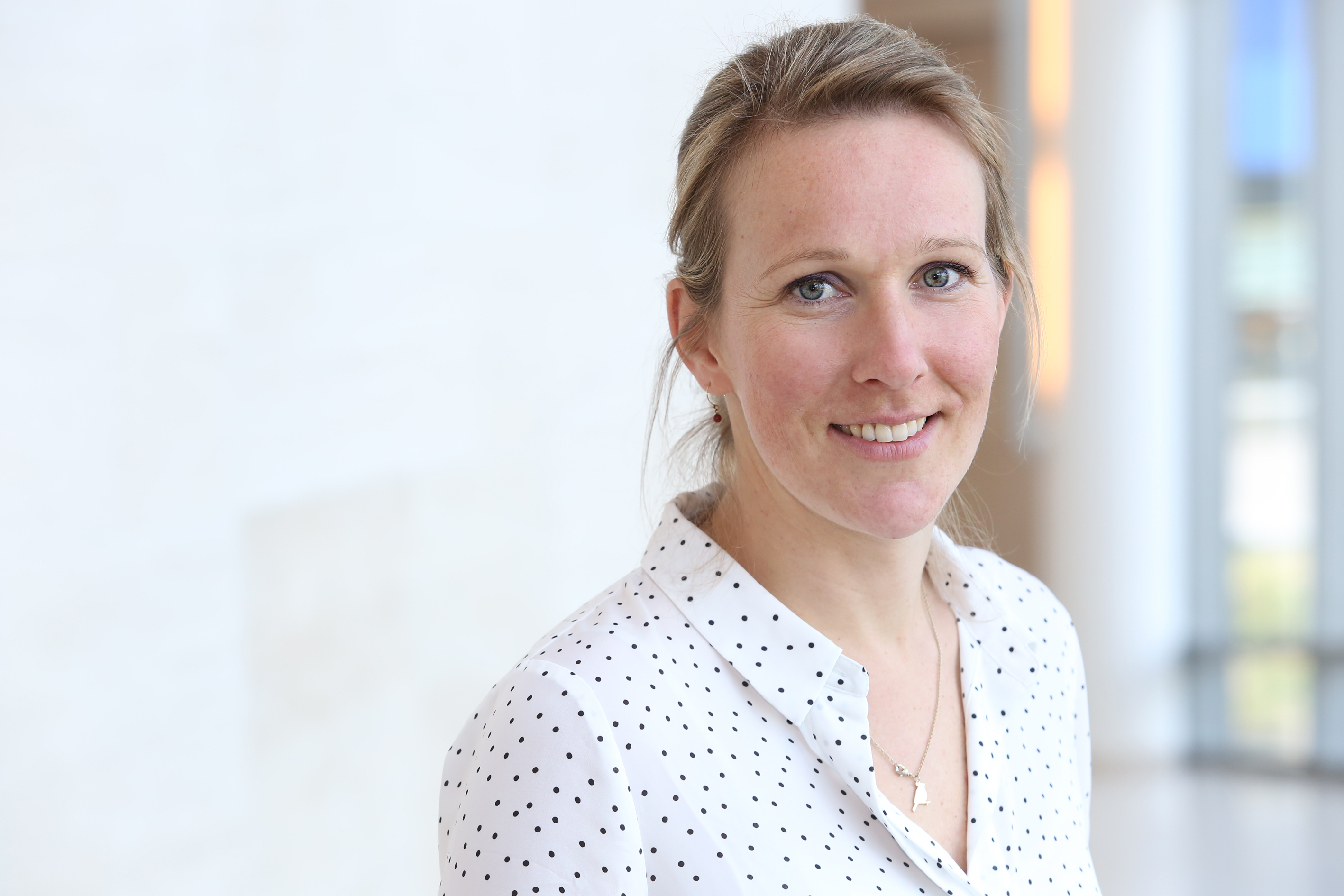 Our coffee division Volcafe has announced an exciting development with the appointment Liesbeth Kamphuis who will be joining Volcafe as Sustainability Director.
This is a new role for Volcafe, one of the world's top three coffee merchants, and signals its commitment to sustainability at the core of its global strategy and an important element of its positioning as a key partner in the global coffee supply chain.
In this new role, Liesbeth will set up and lead the global sustainability strategy across Volcafe's network of entities at all the key coffee origins, working directly with the local managers and heads of sustainability. She will help develop the communications strategy for sustainability, guide projects involving micro finance and traceability and also develop, coordinate and manage global partnerships across the value chain.
Liesbeth brings over 15 years of experience in strategic financial sustainability development. In her career at ABN AMRO Bank she has had several roles, most recently as Senior Director and Head of Impact Banking for Agri Commodity clients. In this role she was responsible for structuring, developing and monitoring a portfolio of impact-banking loans, driving change in the food and agriculture value chain, with a specific focus on coffee and cocoa.
Volcafe Managing Director Trishul Mandana commented "I'm delighted that Liesbeth is joining the Volcafe family. Sustainability is at the heart of our work to improve the coffee business for all involved. Liesbeth's experience will help us better connect with all partners including lenders, roasters and coffee farmers, on long-term sustainability improvement projects around the world. She'll be instrumental in helping us drive change in the coffee world to deliver better outcomes for all."
Liesbeth commented:
"This role gives me the opportunity to work directly with one of the world's top coffee merchants, taking its sustainability strategy to the next level. I look forward to being part of the Volcafe team with the aim of bringing together farmers, roasters and funders, in a programme of work that delivers a more secure and sustainable coffee business for all. "