Molasses, feed and liquid products
We know the science behind molasses; we've used it to create pioneering animal feeds and industrial products for over 80a years.
To create the perfect product for farmers' needs we blend feeds with proteins, amino acids, vitamins and minerals.
We have liquid storage facilities all over the world plus a network of tankers, barges, rail cars and road trucks, so we can get our products to you, wherever you are and whenever you need it.
We source four million tonnes of molasses from more than 50 countries each year and use over one million tonnes of liquid co-products from the food and agricultural industries.
For farm customers we offer a range of extra services and provide on-farm storage tanks and feed-distributing equipment.
For industrial companies we've developed pioneering ways to use molasses in fertilisers, fermentation, construction, renewable energy and to treat waste.
Animal feed
We tailor our products to suit each farmer's herd and create feed supplements by formulating molasses with proteins, amino acids, vitamins and minerals.
As a beef, dairy, pork or sheep farmer, you need healthy livestock – the right feed can improve your animals' health and growth, increase meat and milk yields and improve fertility and breeding results.
As well as getting the right nutrition your practical needs are important too, so we have products to reduce build-up on feed-mixing equipment and that will handle well in cold weather.
Plus, if you need on-farm storage and feed-distributing equipment, we'll help you with that too – from 30-tonne storage tanks to smaller plastic containers, and fixed and portable feeders.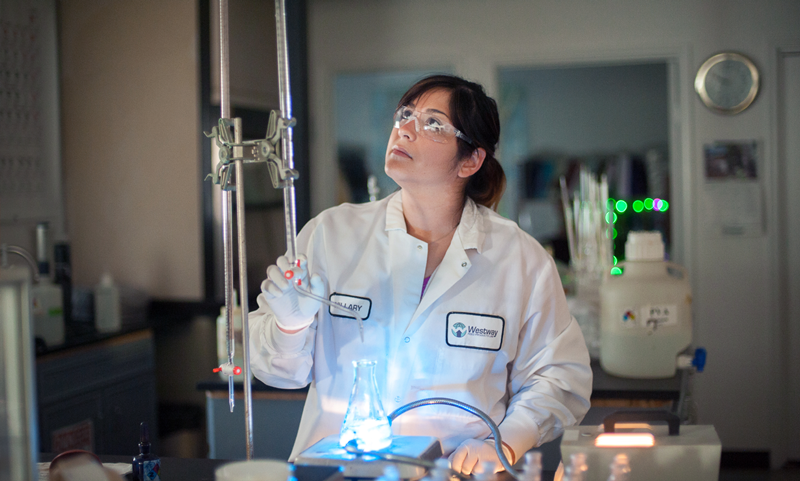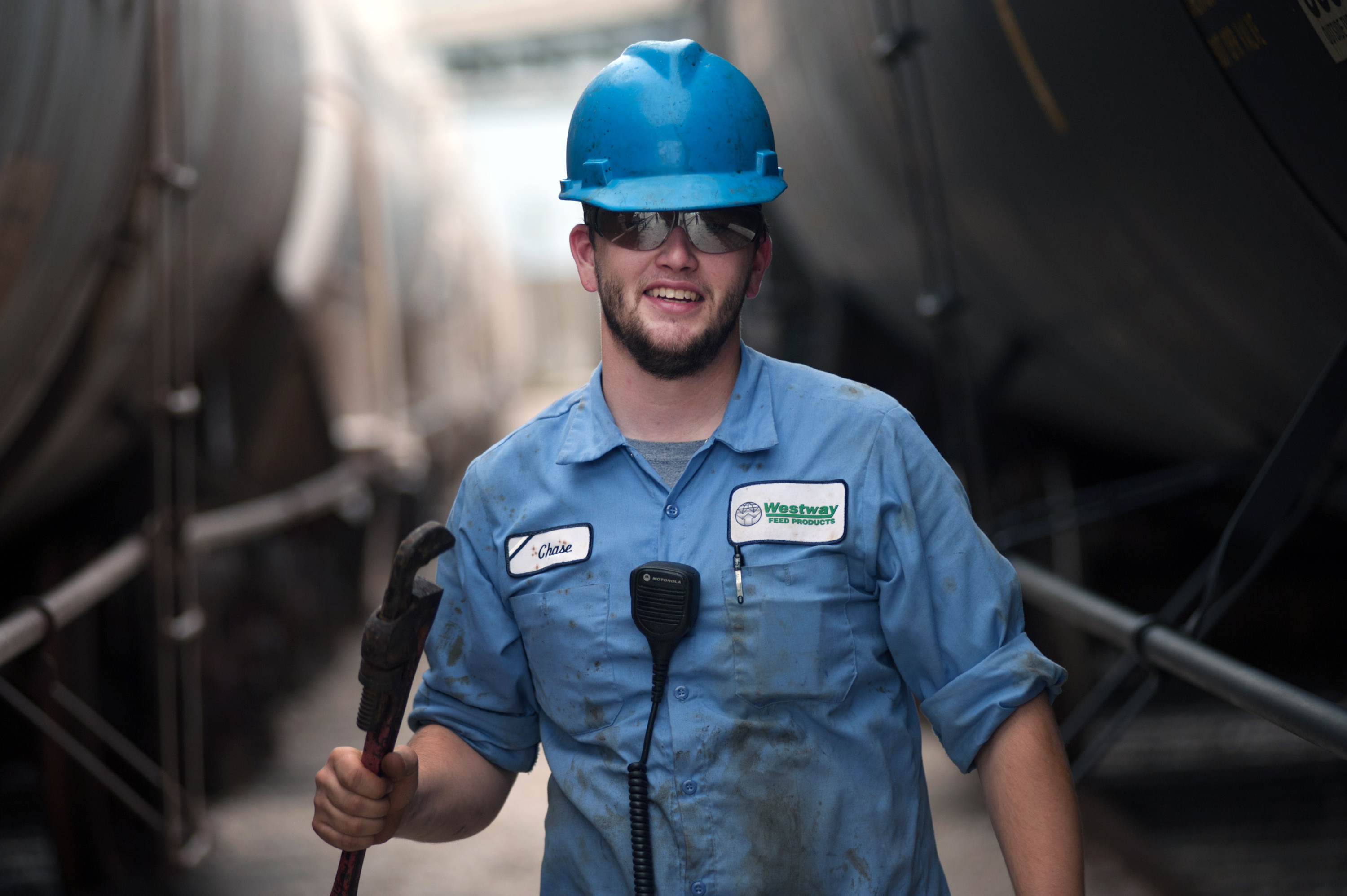 Westway Feed
Through Westway Feed – one of the largest animal-feed manufacturers in North America – we supply the beef cattle, dairy cattle and equine feed sectors.
We also use co-products from bio-fuel plants, distilleries, yeast plants, corn processors, soy processors, cheese factories and many other food and agricultural operations.
For more information, visit westwayfeed.com.

Non-feed uses for molasses
Fermentation
We offer molasses to produce monosodium glutamate, rum, industrial-grade alcohol, citric acid and yeast.
Fertilisers  
We blend molasses products with minerals and trace elements to stimulate plant-growth, improve soil quality and create high performance, cost-effective fertilisers.
Agglomeration 
Molasses is an excellent binder: viscose, safe to use and environmentally friendly, you can use it to bind a range of materials, including steel, glass and carbon.
Bioenergy  
We supply molasses and vegetable oils to the European bio-energy and biofuel markets as a source of renewable energy.

Bioremediation 
You can use molasses as a biological way to break down soil, treat wastewater and remove pollutants from contaminated materials (bioremediation). Molasses encourages microbes to grow and speeds up the process in an environmentally sustainable way.
Building 
The construction industry uses molasses to improve the quality of, and delay the setting of, concrete.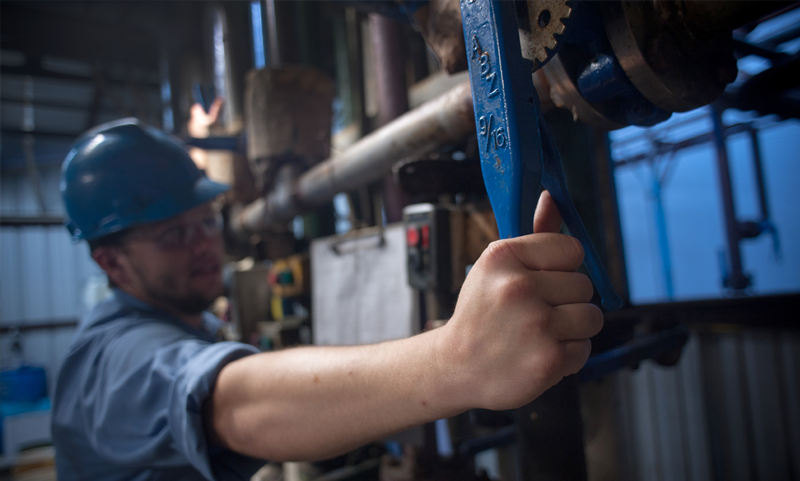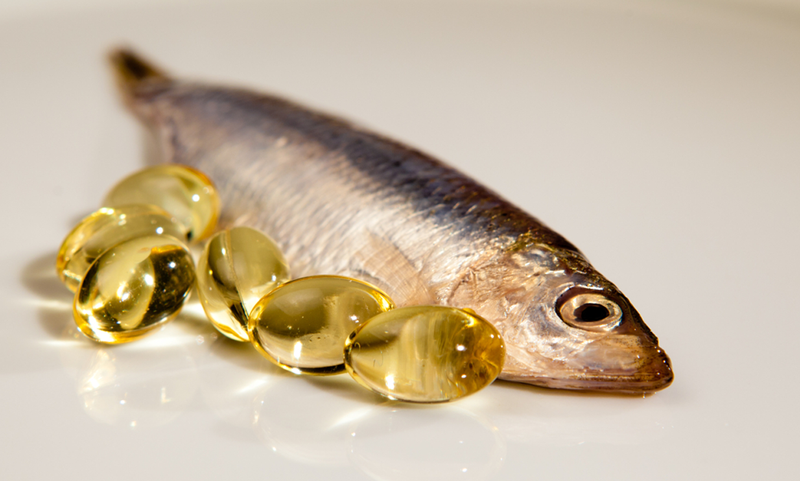 Other products we supply
Dry-Products
We offer a large range of dry-products for animal feed. You can find further information on the website of the company ED&F Man Feedimpex
Fish oil  
Fish oil is an important feed ingredient for our aquaculture customers, and research has confirmed its health benefits. It's also used to make Omega 3 for human food supplements and is increasingly used in pharmaceutical products.

Fishmeal 
Fishmeal is a vital animal and aquaculture feed ingredient. We market fishmeal as an additional service for our fish oil suppliers and customers.

Glycerin
Glycerin is a co-product from bio-diesel manufacturing that makes a good additive for animal feed.
Fats and oils 
We trade and distribute vegetable oils and fats to use in a number of industries.
Quality
Safe, high-quality products are vital to your business. That's why we only choose suppliers that meet our standards and we audit them regularly.
We manage our entire supply chain using strictly controlled logistics and quality control procedures monitoring product safety at every step.
We also meet the requirements of:
GMP+ FSA (Feed Safety Assurance)
Safe Feed/Safe Food (SFSF)
Feed Materials Assurance Scheme (FEMAS)
Hazard Analysis and Critical Control Points (HACCP)
Hazard Analysis and Risk-Based Preventative Controls (HARPC)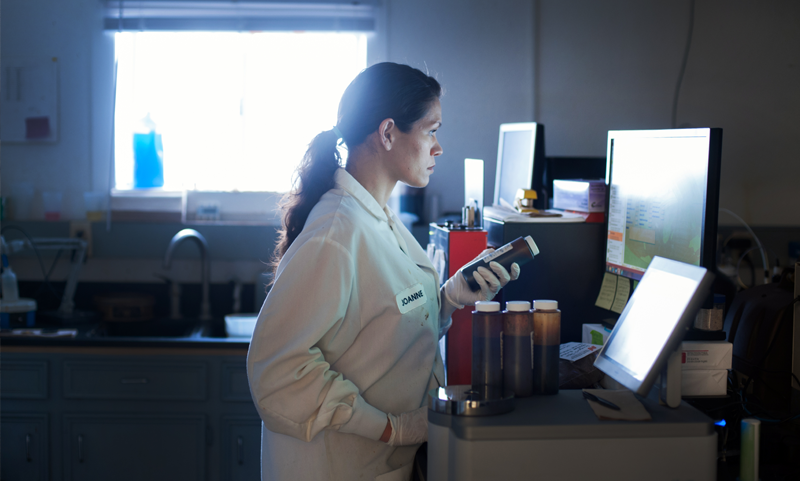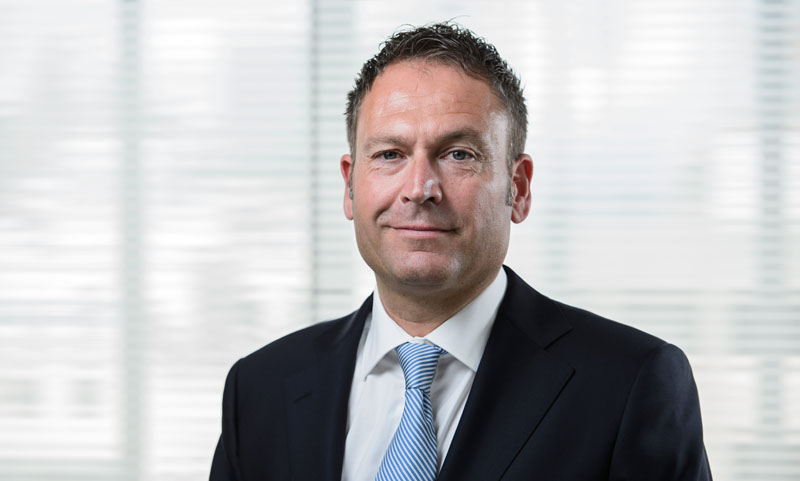 Whit Huguley
Managing director, Americas – liquid products