What we do
We offer clients a full, flexible range of services to manage their risk and build business across exchange-traded, OTC products.
These include:
futures and options
fixed income securities
equities
energy
base metals
foreign exchange
OTC and exchange traded agricultural derivatives
Our services encompass trade processing, financing, clearing, execution, and agency based electronic and voice brokerage. We also offer IT hosting for professional clients.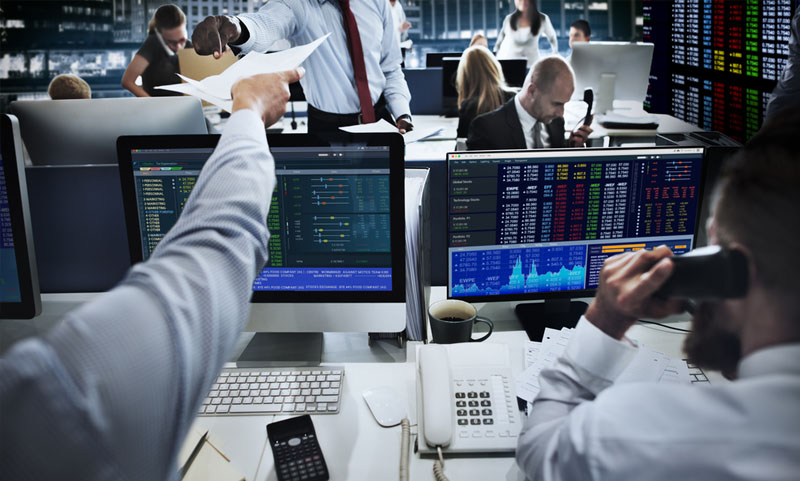 How we protect our clients' investments
As part of ED&F Man, our financial services division has a strong capital base; the ED&F Man group has global revenues of $8.2bn and shareholders' equity of more than $910m.
Integrity, trust and client care drive our business – and have done for more than 230 years. Strong corporate governance, entrepreneurial spirit and commitment to social responsibility are at the heart of everything we do.
We're majority employee owned, so we've embedded strong risk management and a client-serving culture across the business, and we're able to recruit, develop and retain the best talent in the market, with a focus on compliance and managing risk.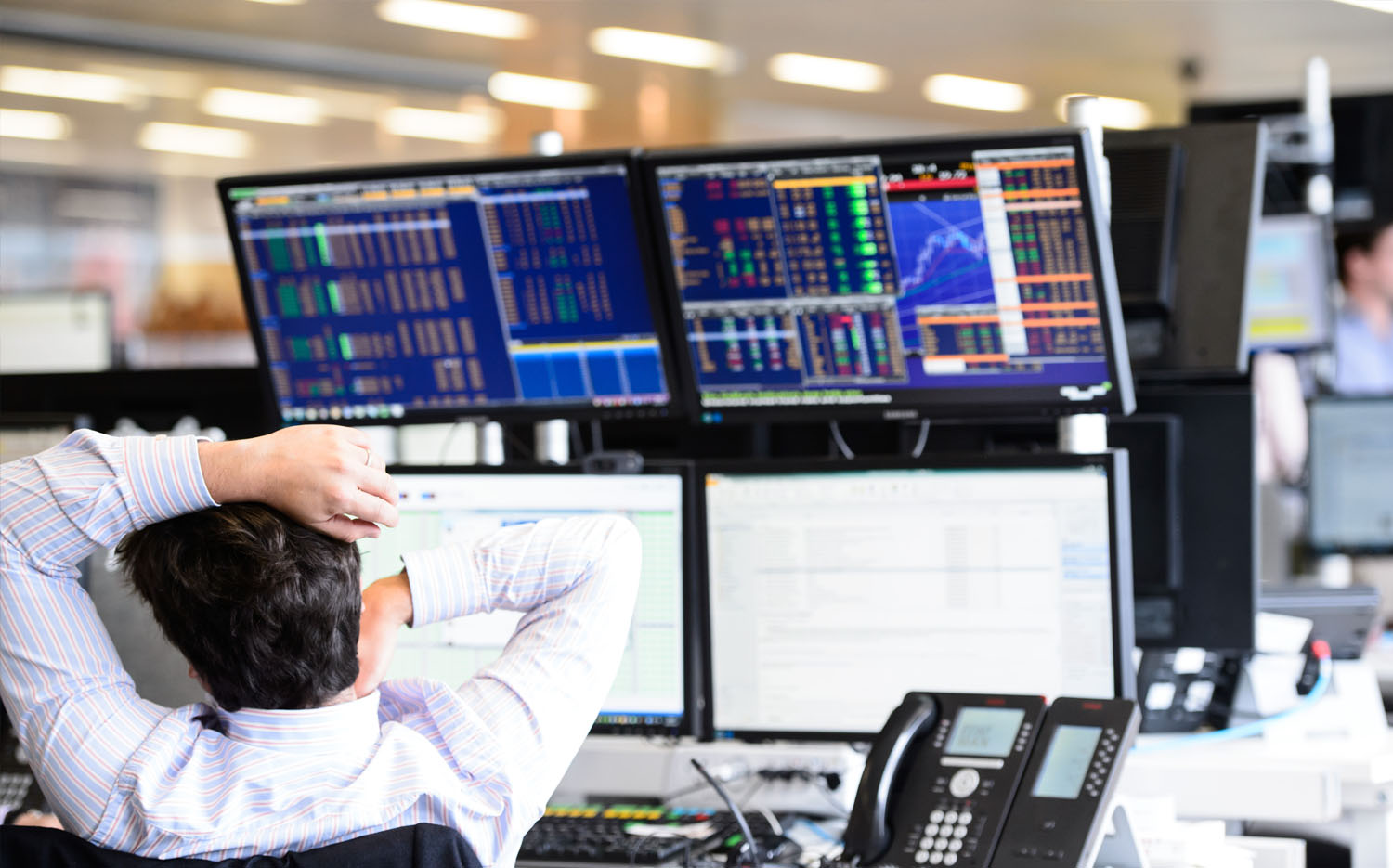 Clearing
We are clearing members of:
the CME Group – CME, CBOT, NYMEX and COMEX
ICE Clear – ICE futures US and Europe, Endex
LCH – NYSE Euronext, LSE derivatives
LME Clear
EUREX
OCC – NFX and CFE
ECC
We also provide market access to 50+ exchanges.
Get in touch
For more information on our products & services, regulatory disclosures and worldwide offices, please visit  http://www.edfmancapital.com
Email us through our contact form.
Christopher Smith
Managing director – financial services