A vertically integrated model
With trading roots dating back to 1783, ED&F Man has a stronger presence in our chosen commodities than most merchants.  Our role is to bridge the gap from farm to fork and add value at every link in the chain – we achieve this through a blend of expertise, dependable service and financial strength.
Also key to our integrated position in the supply chain is the strategic placement of fixed assets, such as milling, refining and processing operations, warehouses and storage facilities, and inland and port terminals. This physical infrastructure enables us to serve our markets better, securing trade flows, preserving quality and ensuring timely delivery of commodities to match our customers' needs.
Azucar Grupo Saenz
Azucar Grupo Saenz (AGS), operates one remaining mill in Tamazula (producing standard and refined sugar). The former Mante mill has been sold and Xico has announced closure.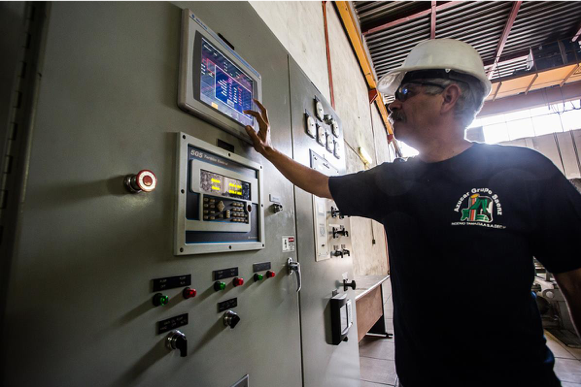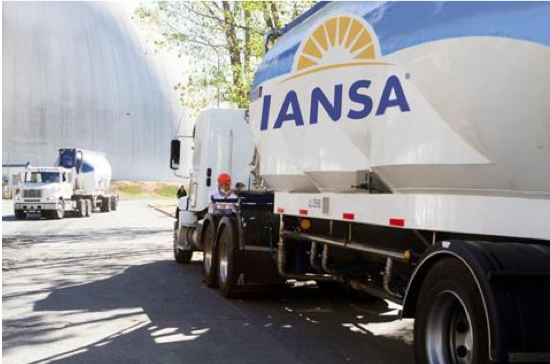 IANSA
Empresas Iansa SA is one of the leading agribusiness companies in Chile, recognised for the production, commercialisation and distribution of sugar and beet co-products.
The company is also a major player in the animal nutrition, pet food, fruit juice and tomato paste markets.
Ukraine Sugar Company
Ukraine Sugar Company (USC) holds long term leases over farm land, which it uses to grow sugar beet and rotational crops.
It also has a sugar beet factory to process its own beet and that from third party farmers.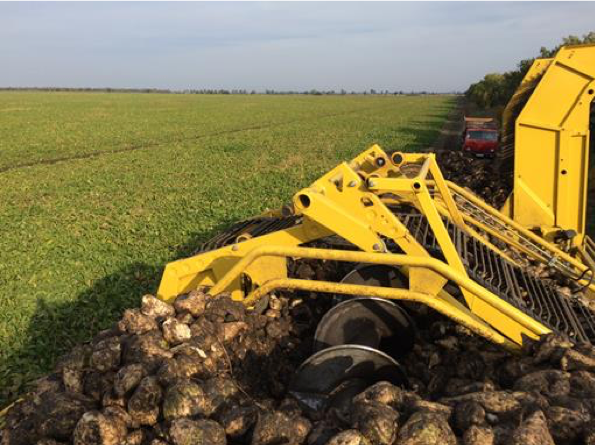 Get in touch
Email us through our contact form.
Jade Moore
Head of Agri-industrials and Chief Restructuring Officer