ED&F Man reduces carbon emissions by 10%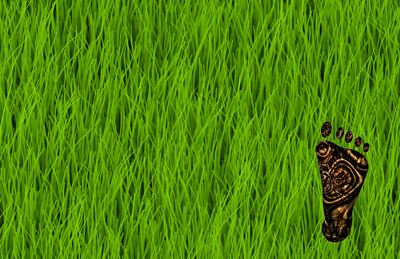 Energy savings in ED&F Man's industrial assets have resulted in a 10% reduction in carbon emissions over the period 2014-16. In its most recent Corporate Social Responsibility report, the company highlighted the main contributing factors as a 20% and 34% respective drop in the consumption of electricity and gas.
Rene Kleinjan, ED&F Man's Group HSEQ & CSR Manager, said: "As a major player in the agricultural supply chain, we are committed to helping prevent climate change, which can have a destructive impact on crops. Projected increases in temperature, changes in precipitation patterns, extreme weather events, and shortage of water are real threats that need to be taken seriously."

Much of the effort to reduce emissions focuses on substituting coal or heavy fuel oil as the main energy source in sugar refining. Natural gas is the preferred substitute and is used in a combined heat and power system to produce electricity and steam for use in the refining process, with surplus electricity sold to the national grid. Benefits include the elimination of sulphur oxides and reduced particle emissions from the boiler chimney. Flue gas from the boiler is used in the production process, so this changeover also improves effluent quality.
Power saving and environmental improvement projects in the company's coffee mills include the installation of sorting machines that save energy, ash collectors in drying furnaces that prevent air pollution and dissolved air flotation units that reduce effluent contamination.