ED&F Man expands Bonsucro certification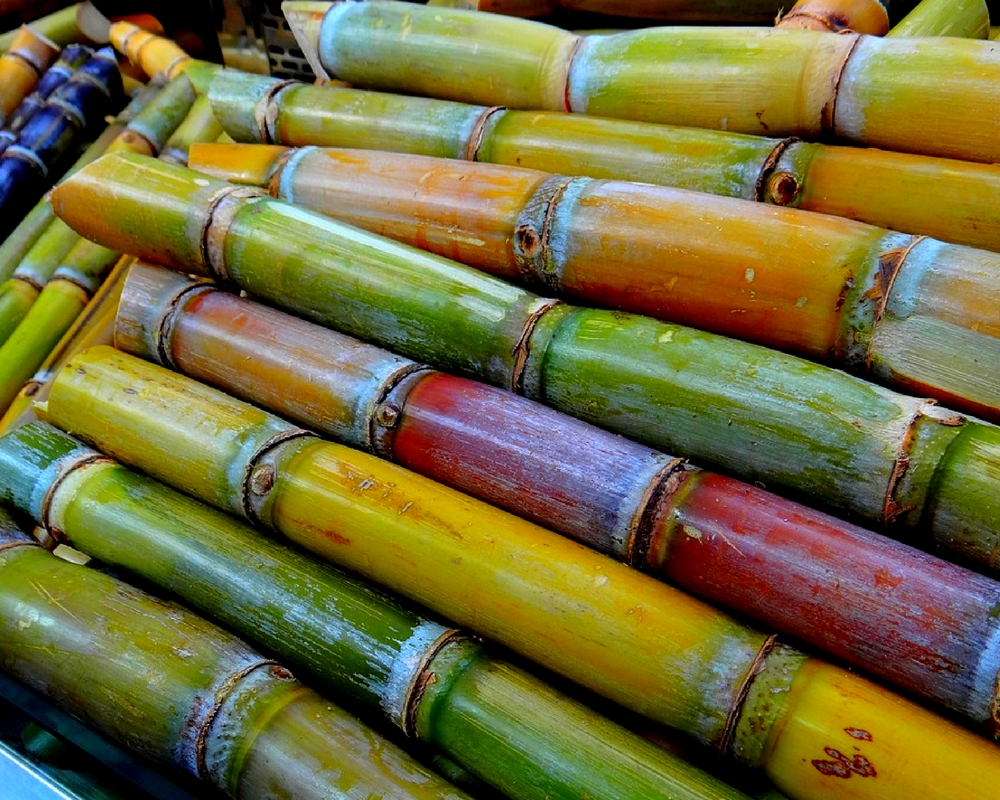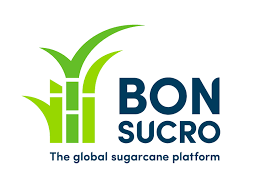 ED&F Man, the world's leading sugar trading company, has expanded its Bonsucro certification to cover its main sugar and molasses trading hubs in Amsterdam, London, Miami, New Orleans and Singapore, as well as its sugar refining, blending and packing operations in the Czech Republic, India, Israel, Singapore, the USA and Ukraine.
ED&F Man is a founding member of Bonsucro, whose mission is to ensure that responsible sugarcane production creates lasting value for the people, communities, businesses, economies and ecosystems in all cane-growing origins. The Chain of Custody certification standard covers all stages of the supply chain from feedstock production to consumption, assuring full traceability and responsible sourcing.
Rene Kleinjan, ED&F Man's Group HSEQ & CSR Manager, said: "This is the culmination of what we have been doing for years to achieve high levels of sustainability. Our customers, driven by ever more discerning end consumers, have responded very positively. So too have our suppliers, with whom we hold regular dialogue to meet the standard and keep improving. It is a mutual commitment." 
Bonsucro has 470 members, including 61 mills that produced 57 million tonnes of certified sugarcane in 2016.  Certification is not only about upholding labour and land rights, but also reducing the use of herbicides, water and energy. Since 2011, Bonsucro mills have saved 2.9m tonnes of carbon emissions, equivalent to the annual emissions of 611,000 cars.
One of the next steps for Bonsucro is to create a certification component tailored to smallholders, a crucial element of the sugarcane industry in many parts of the world.
Shauna Mohr, ED&F Man's Sustainability Director, sits on Bonsucro's Members Council and its Smallholder Advisory Committee, which is helping to drive this initiative: "Sugarcane is the world's largest agricultural commodity in terms of biomass and 25% of global sugarcane land is now engaged in Bonsucro – encouraging progress.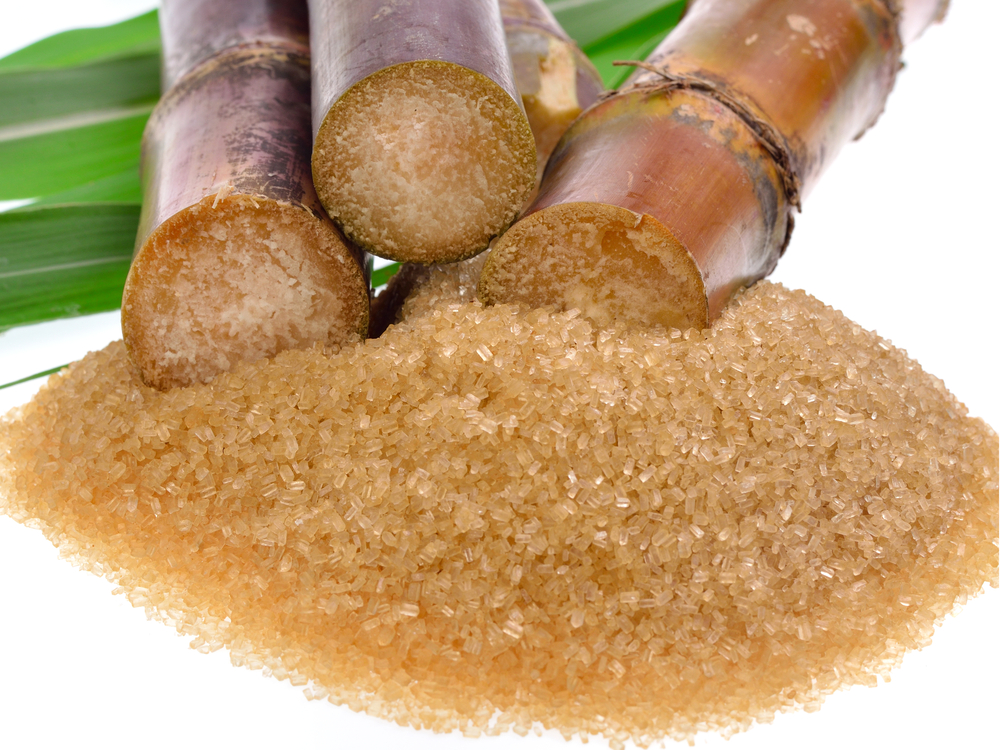 The challenge in smallholder agriculture is making compliance work for vulnerable participants in the supply chain. More rules don't mean better practices. Success requires an understanding of local issues and collaboration with relevant local actors. Programs need to focus on the root causes of social and environmental issues, with solutions designed by origin and performed at origin."