Asian Blending – the recipe behind big retail brands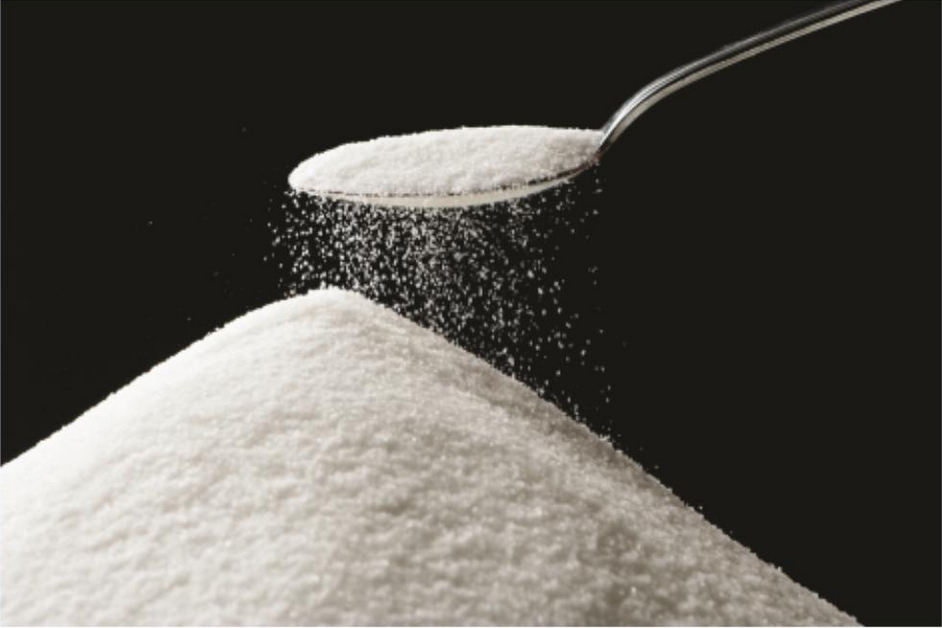 The Asian Blending team has been producing ingredients for ED&F Man's industrial and food industry customers for almost 25 years. Today, these products extend well beyond sugar to include milk powder, green tea, cocoa and other ready-to-drink products.
'We've made great progress and have grown from one customer in 2013 to over 50 today,' says commercial director Alan Kent. 'It took a significant investment in new manufacturing and packing equipment by the Group.'
Redefining our long-term strategy to meet customers' needs
Asian Blending is part of our sugar business and a subsidiary of SIS in Singapore. The team's focus remains on opportunities in Asia's growth markets and we have set objectives for our long-term commercial strategy in two key areas.

The first area is to develop our industrial sales portfolio first in Japan, and later to wider Asia and beyond, and to grow sales of co-packed goods to our existing Fast Moving Consumer Goods (FMCG) clients.
The second area is to develop value-added services, leveraging the strength of the SIS brand to increase sales of our own in-house branded products.
Building strong customer focus
In 2016, we installed new equipment at the Singapore facility to produce, pack and distribute sticks and sachets of ready to-drink products including chocolate, instant coffee mixes and green tea products.
SIS's managing director, Doug Morrow, says our work to support customers hasn't stopped there. 'We continue to discuss and develop innovative ways to integrate ourselves and our product offerings into their supply chains,' he says.
Doug stresses we have achieved success through providing strong customer focus to build lasting partnerships, state-of-the-art manufacturing facilities and the highest food quality & safety standards. These attributes combine with teamwork, a genuine 'can do attitude' and collaborative spirit – as shown by how the team co-operates with other ED&F Man business units, in particular Volcafe, to develop products.
Expanding into Africa and the Middle East
Our value-added product strategy has seen the business acquire new and sustainable revenue streams from customers selling bespoke and value-added products for the food service sector and private label packaging.
This new strategy will expand our customer base into the Middle East and Africa, with these two geographies handled by our recently expanded sales team in Dubai.
Doug says the final stage of Asian Blending's strategy to develop branded retail goods in-house is the most challenging – and the most exciting. 'Developing our own brands, and extending our existing brands into new product segments to sell directly to consumers is where we will build long-term and sustainable value for the business.'
For Doug, achievement comes from giving our customers what they need through innovative and bespoke solutions. 'We're developing products for each of our customers with up to 10 ingredients, plus arranging the packaging, product design and logistics – all driven by our customers' needs . There's a real sense of energy here to exceed customer expectations'.
'Each of our customers' internal procurement procedures is unique, so it takes time to develop, approve and order the products that we're supplying. We need to satisfy our customers who've put their brands in our hands. It shows they trust our business – they don't do that lightly.'