Coffee culture – Australia style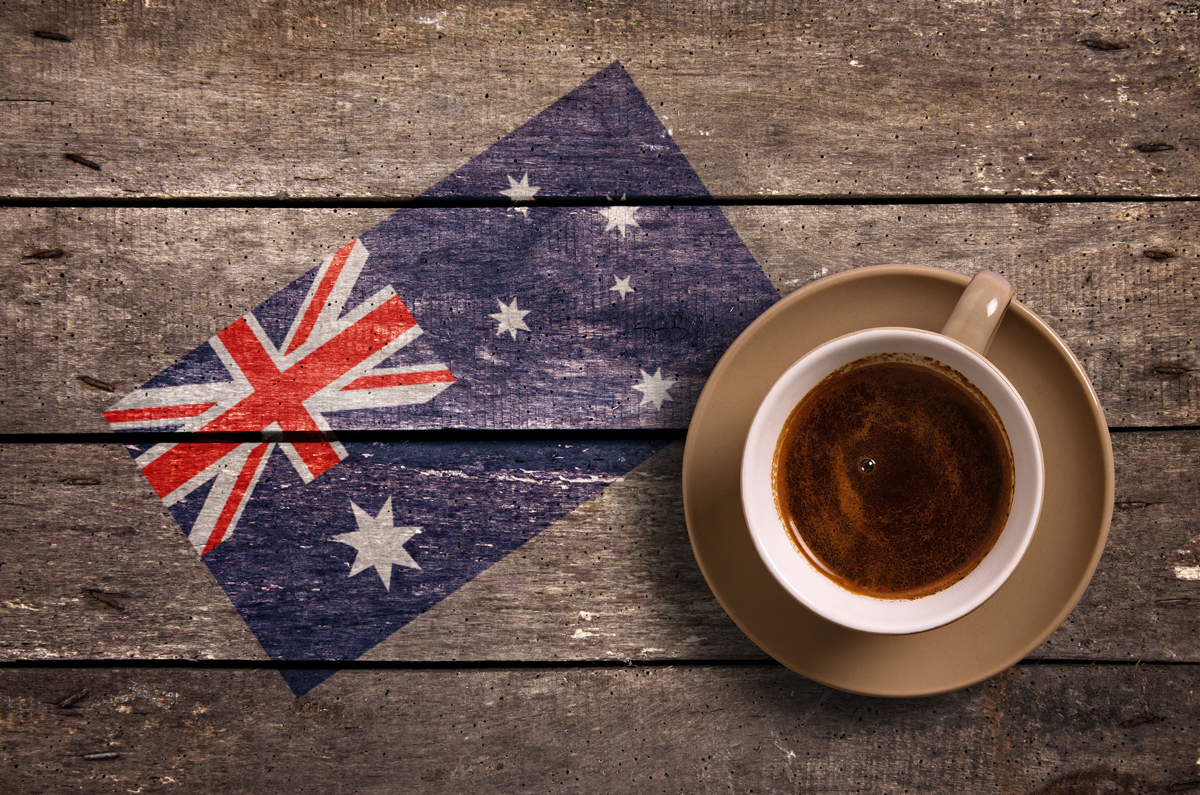 As the home of the flat white, Australia has a flourishing coffee scene – and our Australian coffee company, Cofi-Com, is a frontrunner in the market.
It sources some of the best green coffee from around the world for roasters across Australia, New Zealand and the Asia Pacific region. In this feature,
Cofi-Com's Marketing Manager, John Russell Storey, gives an insight into the business.
How do Australia and New Zealand differ from other coffee markets?
'Aussies and Kiwis are passionate learners; if there's a course or magazine on something they like, they'll dive deep into it. They've also grown up with a wine industry that's given people confidence in expressing what they like, and what they don't.'
'The coffee market blossomed around 2002 when a new generation of roasters and café operators became serious about coffee and began exploring. They took apart everything from equipment, barista techniques, bean origins and roasting styles. Then they started rewriting the rules. Most importantly, what customers began drinking in cafés improved, which was terrific. Suddenly coffee was serious and a local coffee culture emerged that has gone from strength to strength. Aussies and Kiwis also love travelling and you'll find them behind espresso machines all over the world.'
'In terms of trends, we're seeing a strong increase in young people drinking coffee, a really positive sign. We are also finding that the focus is turning back to the customer in cafés rather than the cult of the barista.'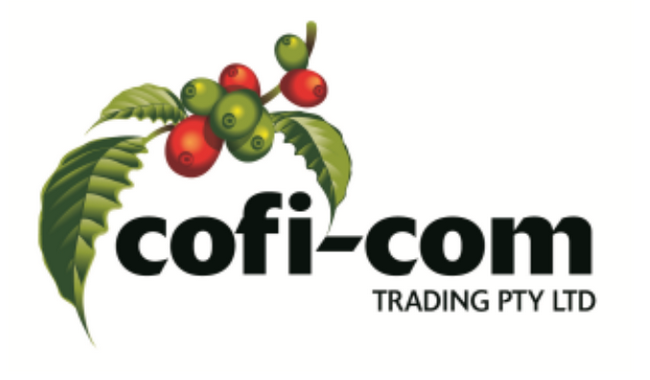 You sell lots of non-coffee products – what's your favourite and why?
'We represent Da Vinci syrups, plus we have our own teas and hot chocolate which are great add-on sales to roasters. Our hot chocolate powder is a winner in winter,
rich and really chocolatey, we love it!'
How has your business changed since you became part of the ED&F Man group in 2003?
'Being part of the ED&F Man family meant Cofi-Com could plug into a global coffee network as well as commercial support from an international business. As this coincided with the massive growth in the coffee industry here, the timing was perfect. A huge factor is that Cofi-Com is still perceived as a local company with enviable, on-the-ground reach in most origins.'
You've just re-launched your website. What prompted the update?
'Websites date quickly and our previous site was no exception. Customers told us they wanted a site that was up-to-date with all available coffees, easy to navigate and free of jargon. Our aim is that they use the site as a reference tool and potential customers see that we are serious about coffee. So far so good!'
What's been your most effective way of reaching your audience so far?
'Personal contact and through speciality lists emailed regularly to every customer, as well as the website. We've just launched on Instagram, more as a conversation channel and pointer to the main website. As customers realise the range we carry, we are now seeing orders for additional coffees. Obviously the metrics will give us a good insight into how visitors are using the site.'
'One of our most successful ways of reaching and keeping customers is cupping sessions in our quality lab. Spending quality time discussing coffees is invaluable and inevitably brings in new business. We do at least two every week with customers coming from all over the country and overseas. Roasters are always welcome at our arrival sample cuppings and they love the variety; from Ugandan Robusta to Cuban Arabica.'
What's the biggest challenge your business is facing at the moment?
'Certainly the increasing number of direct coffee importers - and the overuse of the word speciality! For Cofi-Com, communication, quality coffees and competitive pricing are key. A focus on consistent service to customers, maintaining networks and relationships are our most effective way to combat the competition. These were the foundations set by Andrew Mackay when he started the business in 1987 and continue today.'
'Another advantage is our ability to plug into origin and farm information from our global colleagues. To effectively sell and market great specialities, roasters want as much information as they can get.'
What's the biggest misconception about your business?
'That we are the big guys that don't do speciality! Something our competitors have tried to highlight - but we're proving them wrong year on year with some stunning coffees, especially Indonesians, Kenyans, Nicaraguans and Costa Ricans. A big thank you to all our origin partners!'
What's the most exciting or surprising thing?
'The demand for big-flavoured, juicy naturals and honey processed coffees. We've had some stunners this year, from an Ethiopian Guji Grade 3 to the wonderfully named Nicaraguan Blueberry Candy.'
'One exciting moment for us this year was when an artisan roaster scored 94 on the highly respected US Coffee Review website with our Indonesian Blue Bianca - which we scored at 93!' An exceptional coffee sourced by our coffee guru, Dariusz Lewandowski.
'Another exciting project is helping to promote the Volkopi Indonesia Hands of Hope and Tiger projects. Hands of Hope supports orphanages and schools, and the Tiger project is committed to protecting Sumatran tigers.'
What does the future hold?
'Australians' love of coffee shows no sign of slowing nor does the number of start-up roasters, many concentrating on home consumers. Every coffee starts with green beans so we are sure there will be no shortage of opportunities in the years ahead.'
To learn more about Cofi-Com, please visit www.coficom.com.au and follow them on instagram.com/coficomtrading