ED&F Man launches specialty coffee channel for micro-roasters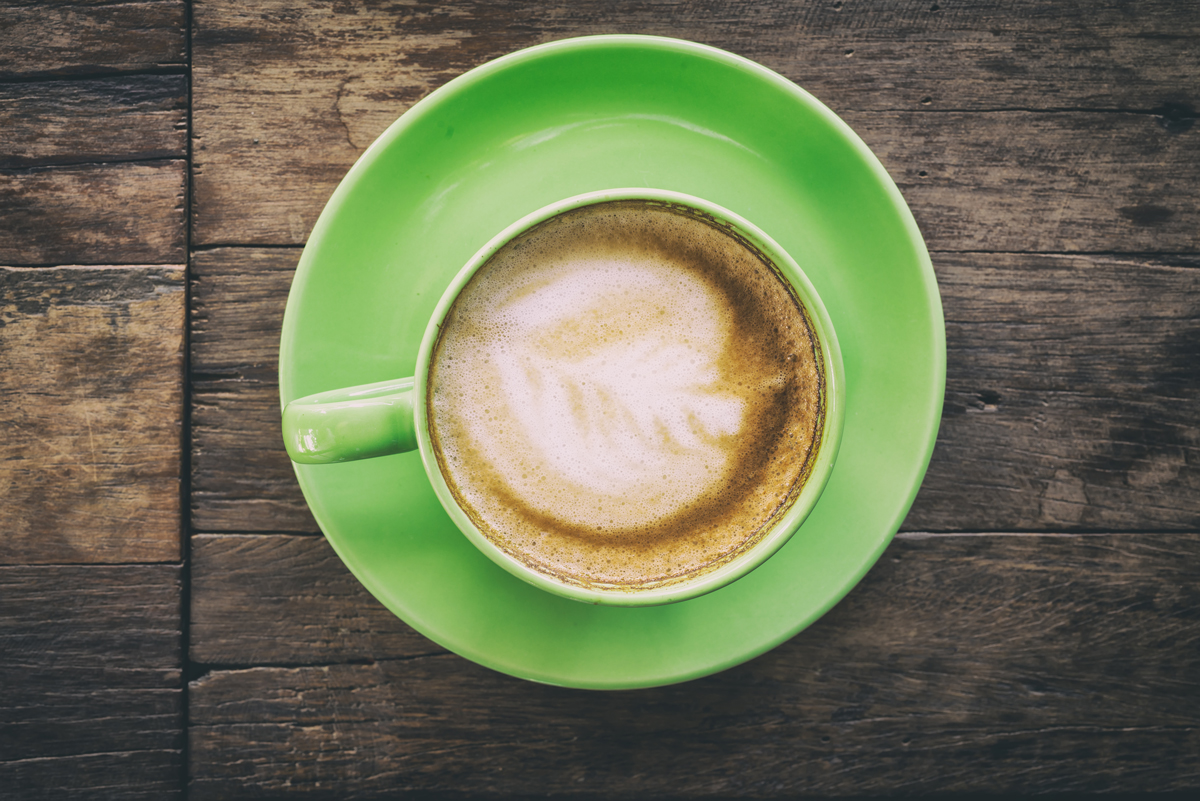 ED&F Man has launched The Genuine Origin Coffee Project, changing the way that specialty coffee is sourced and supplied. Backed by the history, size and scale of Volcafe - ED&F Man's largest coffee brand - the initiative gives small-scale 'neighbourhood' roasters across the USA access to green coffee beans in small batches direct from specialty growers.
In the past, unroasted green coffee was only supplied in heavy bags or in bulk, not ideal for small-scale roasters. The innovative Genuine Origin approach builds on the trend towards micro-roasters and allows them to buy 65lb boxes of speciality coffee from some 20,000 farmers in 12 countries around the world.
Genuine Origin is an efficient and effective way to pack, ship, and deliver all of the freshness of origin directly to their door. There is no need for buyers to
order more than they need — and risk some going stale — or to financially overextend themselves to offer a variety of coffees. They can order online with no minimums and no contracts, at set prices, and with simple ground shipping.
Fernando Barzuna, Director of ED&F Man's coffee business in North & Central America, said: "We saw a way to simplify green coffee buying for micro-roasters, while also addressing the challenges farmers face at origin, especially for countries producing washed Arabica beans. World supply is quickly
shifting to more efficient Robusta and Naturals production, making it very difficult for washed Arabica farmers to thrive. This group is also more susceptible to the effects of climate change, labour mobility, pests and disease. With Genuine Origin we want to open channels for buyers and sellers to interact more efficiently, so access to truly unique coffees is guaranteed and protected."
Genuine Origin bases its coffee purchasing on Volcafe's sustainable sourcing model, called the 'Volcafe Way'.
The company's trained agronomists work with producers, at no cost to them, helping to increase their yields and efficiencies by sharing farming and business best practices.
Carlos Ortiz, Origin Coordinator for Volcafe Way, explained: "The key thing about Volcafe Way is we're trying to make it a business approach. We think that sustainability cannot happen without profitability. If you're not profitable, how can you invest in taking care of the rivers or forests? It's a holistic philosophy that adds value to every single part of the supply chain. The growers receive an added value. The exporters receive an added value and so do the importers, the roasters and finally also the customers."
Genuine Origin is currently serving small-scale coffee roasters in the US, but has plans to expand its operation to retailers in Canada.